The French Concession is an area of Shanghai that was, in the past, designated as a home for French traders and business people in Shanghai. Today, however, it is one of the hippest places in town, endowed with European style buildings and a trendy cafe scene.  It is also the area of Shanghai once designated for the French. Today, the area's central Huaihai Rd is a busy shopping street, but the tree-lined avenues and their many Tudor mansions still retain an air of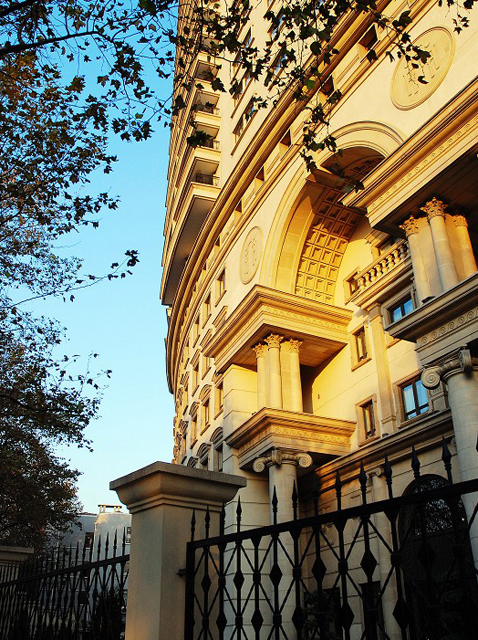 the "Paris of the East".
In recent years, French Concession has become a place where the wealthy and upwardly mobile have come to enjoy themselves. The Xintiandi area is known for its uniquely Shanghaiese architecture; which blends European and Chinese style. Cafes and restaurants in this area have become popular with young middle and upper class people. Art galleries and designer clothing boutiques have followed the money, giving Xintiandi an air of hipness and cultural energy. Add to that the fact that Xintiandi has some of the best nightclubs in Shanghai. Xintiandi is the place to see or be seen in Shanghai's French Concession district.
However, not everything is the picture of Chinese urban hipness and gentrification.
The area between Fuxing and Huaihai Boulevards offers a more laid back feel. This area is generally quieter and friendlier. There are some small restaurants and cafes and a few tailors who specialize in made to order silk apparel.
Shanghai Uncle is an institution in Shanghai. There are several restaurants in this "chain." They hawk both international and local dishes, or rather, for local dishes with an international flare. This is definitely not a place for those on a diet. Or vegetarians. Still, it is worth a try for both taste and atmosphere.
If the art and cafe lifestyle is not appealing to you, the architecture surely will be. It is a bit surreal to see the huge European style buildings sitting in a Chinese city. Art Deco also had its day in Shanghai during the city's roaring 20s. Examples of this style of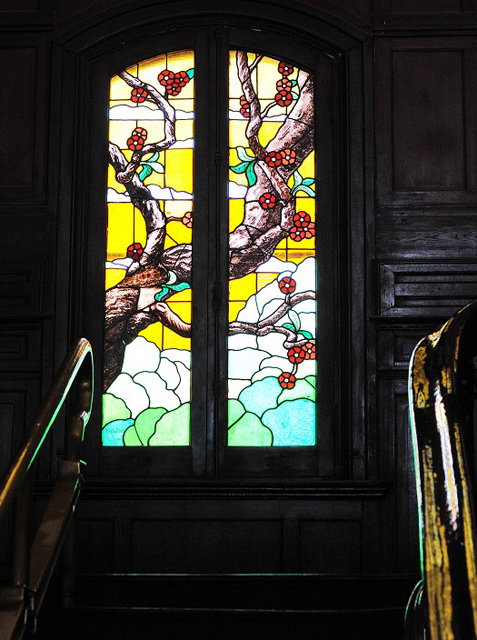 building are still found.
Don't think that just because Shanghai is China's premiere city that everything is going to be expensive. Granted, it is not impossible to spend exorbitant amounts of cash (or max out your visa card) in a short time. Cafes and restaurants outside the ultra trendy areas of Xintiandi are reasonable in price. Street food is also easy to come by. The local specialty of pork-filled dumplings is a cheap and filling treat, often consumed in the morning.
Shanghai's French Concession area is a unique mix of western and eastern, old and new, rich and, well, very rich. This area was the epicenter of Shanghai's period as an international city in the early 20th century. The atmosphere of French Concession makes it seem like Shanghai might be rapidly reclaiming its old glory.
Old French Concession Streets get away from the busy streets and explore the area between Julu Lu to the north and Huai Hai Lu running through the center, plus Mao Ming Lu and surrounding area to the south of Huai Hai Lu. Pleasant tree-lined streets and local Shanghainese bustle, combined with a growing number of trendy boutiques and restaurants. Chang Le Lu and Xin Le Lu are rapidly becoming the places to find small designer clothing shops. Interesting architecture built with French and Belgian money and showing mixed Chinese-European styles.