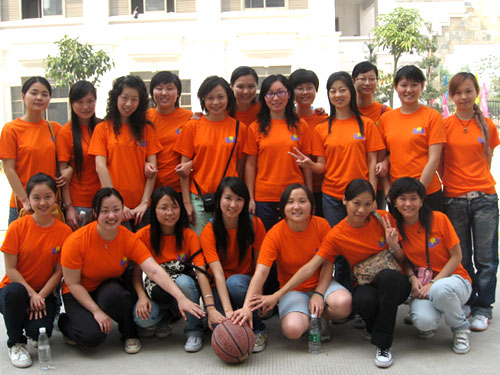 Established in the year 2000, Shanghai Holiday / Sinowaytravel is owned by HRC WORLDWIDE("HRC") and provides travel services both in inbound and outbound market. Shanghai Holiday is the sister site of China Discover who handles all bookings and inquiries.
The individual travel page of Shanghai Holiday is powered by a small, dedicated team of professionals that all share the same passion: travelling!
Our tour leaders all over China have deep commitment and enthusiasm for their home region. They are people who understand the history and culture and treat the local people as their friends.
They share real experiences of their own lives, their families, influences and beliefs that provide a deeper understanding of the local culture and people. Many lasting friendships have been formed between our travellers and local guides.
When you plan your tour with Shanghai Holiday you will see that we treat every customer with the respect and dignity they deserve. With us, you will never be only a tracking code or order number. Knowing how important a good itinerary is, we will work with you until you think that the plan we put together for you perfectly fits your requirements.