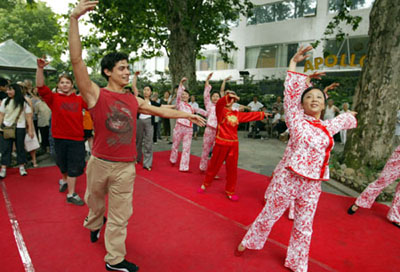 Shanghai's most famous thoroughfare, Nanjing Road spills from its eastern terminus on the Bund and past the People's Square to its western extreme by the newly remodeled Jing'an Temple. Beginning at the Jing'an Temple metro station, he redesigned Jing'an Park features upscale restaurants and charming teahuses. By morning, Shanghai's elderly flock there to practice Tai Chi and the young stumable home from the bars. All day long people while away the day taking in the scenery or chat away on its numerous benches.
Snacks around Jing'an Temple
Besides its Buddhism relics and the brief history, Jing'an Temple is also famous for the local snacks around it. Throught China, Shanghainese cuisine is known for being sweet and oily. For a true Shanghai specialty, try the snacks nearby Jing'an Temple. Choices are unlimited and so are the prices, from dining to jumping stall to stal eating street food, it's all deliciously available.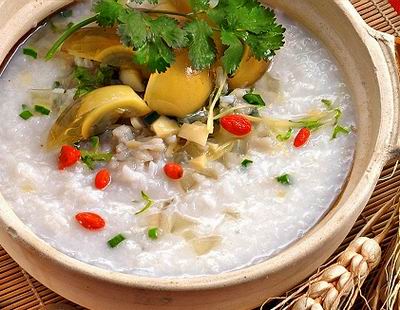 For street food, Shanghai's most famous contributions are the steamed buns or fried meat dumplings. Dining options are numerous in Shanghai, especially in Jing'an District.
Located on Nanjing West Road, Jing'an District, Meilongzhen is a fvorite with both locals and guests. Established in 1938, the colonial flare is maintained with its classic decor of marble furniture and paneled walls. Try the Sichuan duck or the Meliongzhen Special Chicken for a real treat. All major credit cards are accepted.